Welcome to the wonderful world of Kristen & Andrew..
A PHENOMENAL couple that happens to be family :)
Though it holds the record for coldest EVER during a wedding day, prolly one of the most gorgeous I've shot to date. Thank you SOOOO much guys for letting me follow you around for the day.
Figured we'll start off with some details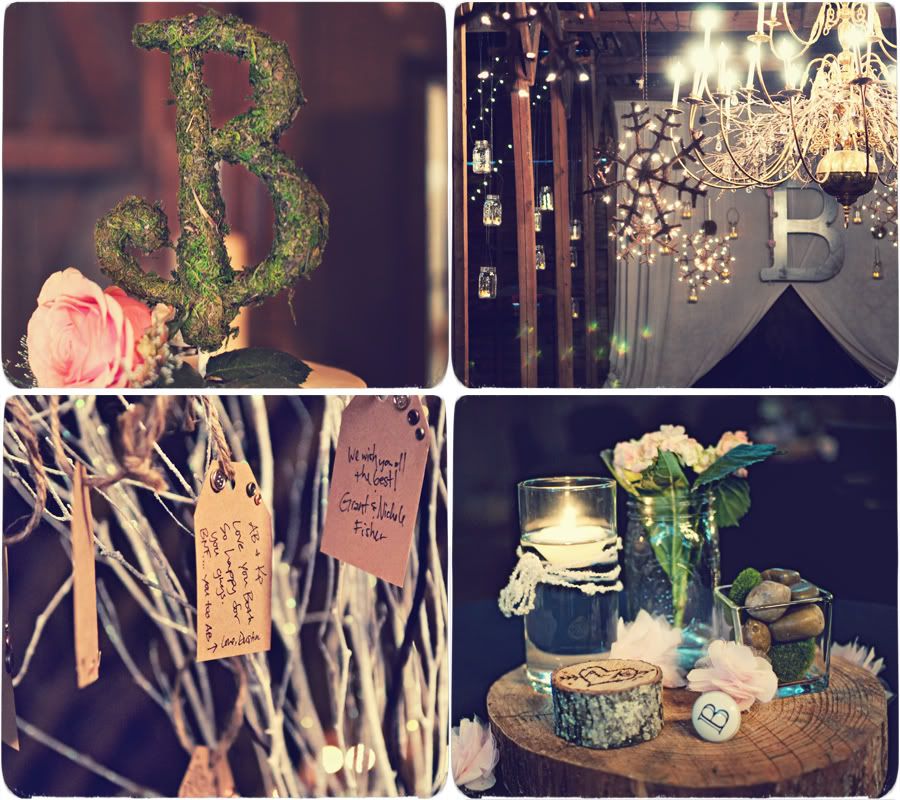 Kristen HAD to have a "shoe shot" of her infamous slippers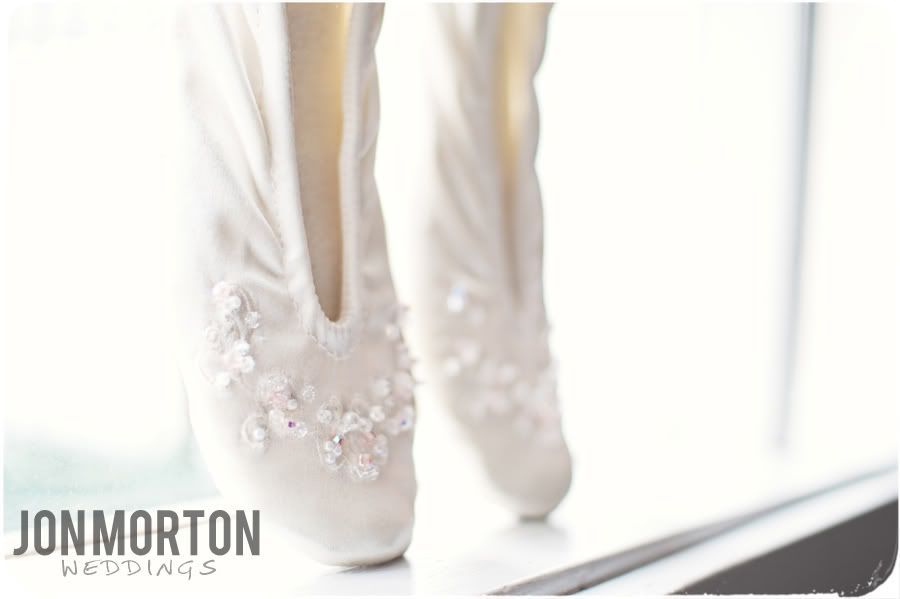 Give you an idea of what we're dealing with!!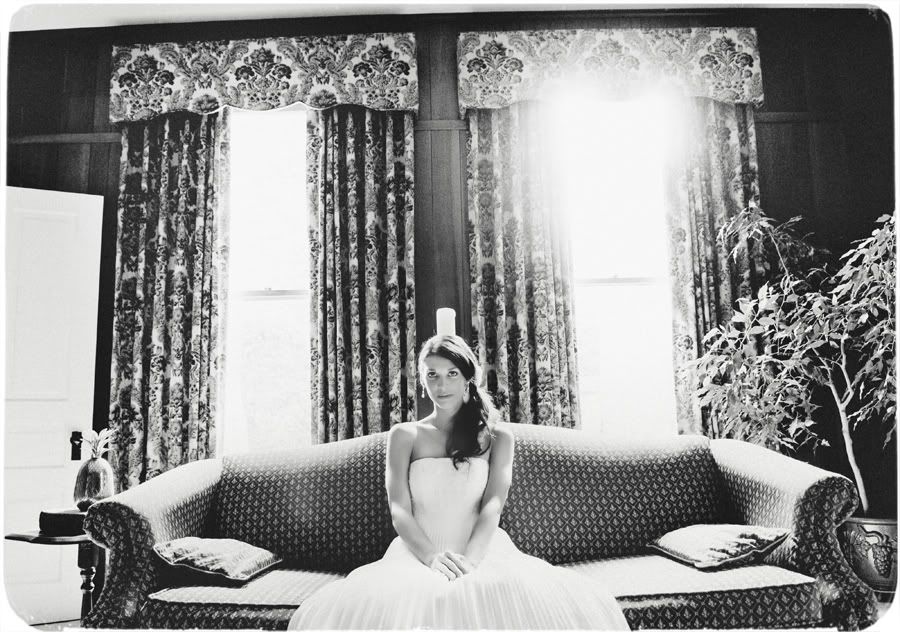 I suppose Andrew isn't too bad either.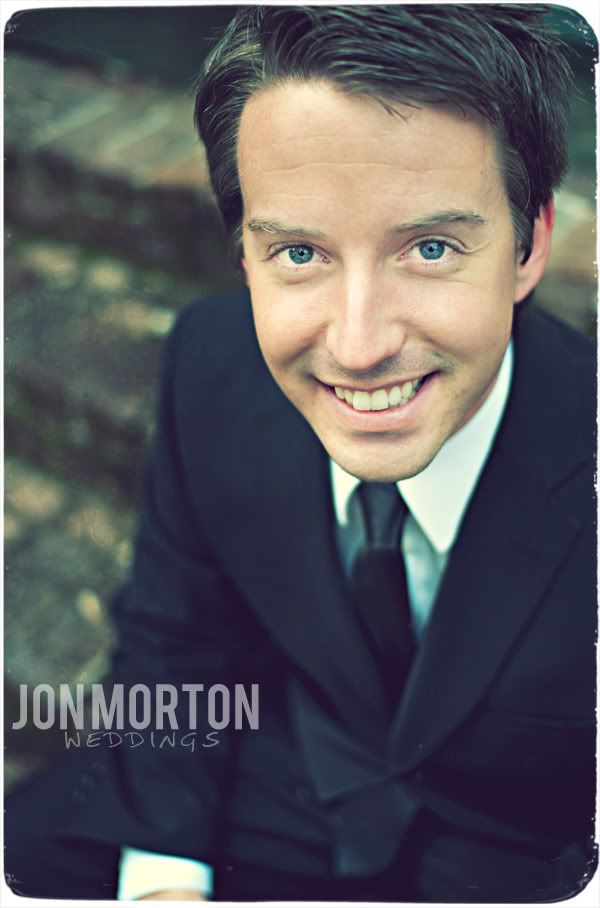 Think everybody was trying to get a sneak peek of the "first look"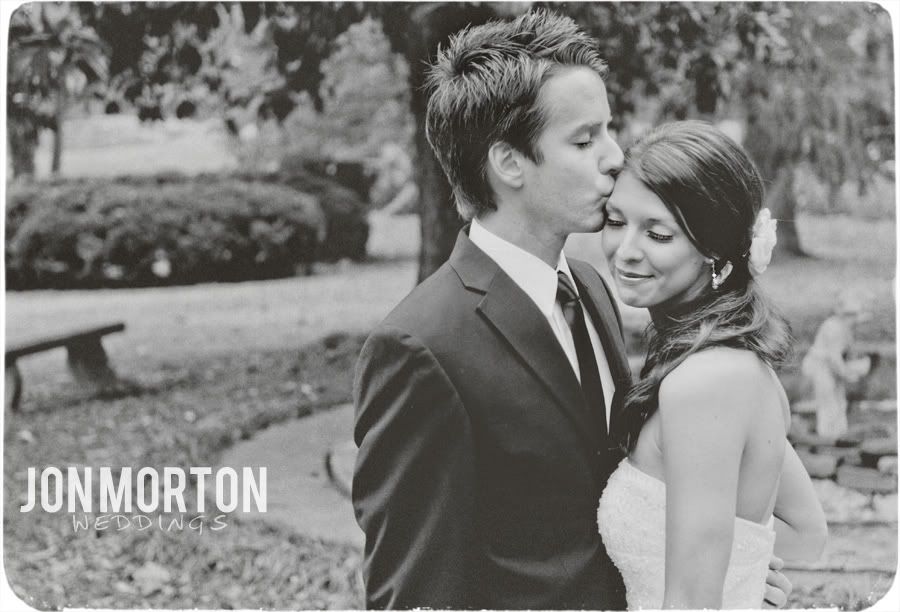 Doing what Wedding Party's do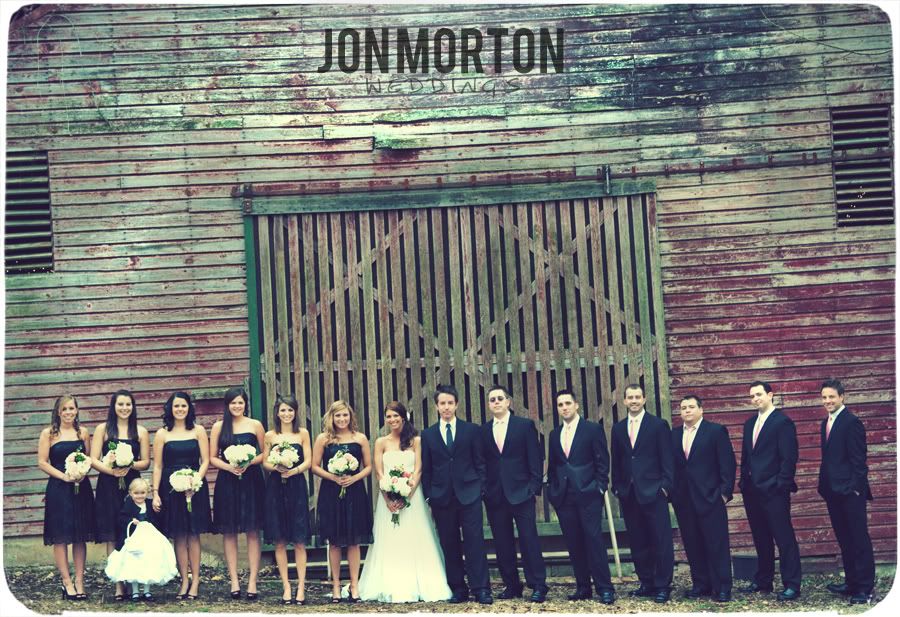 Doing what ladies do.



And Men..



LOVE this shot!!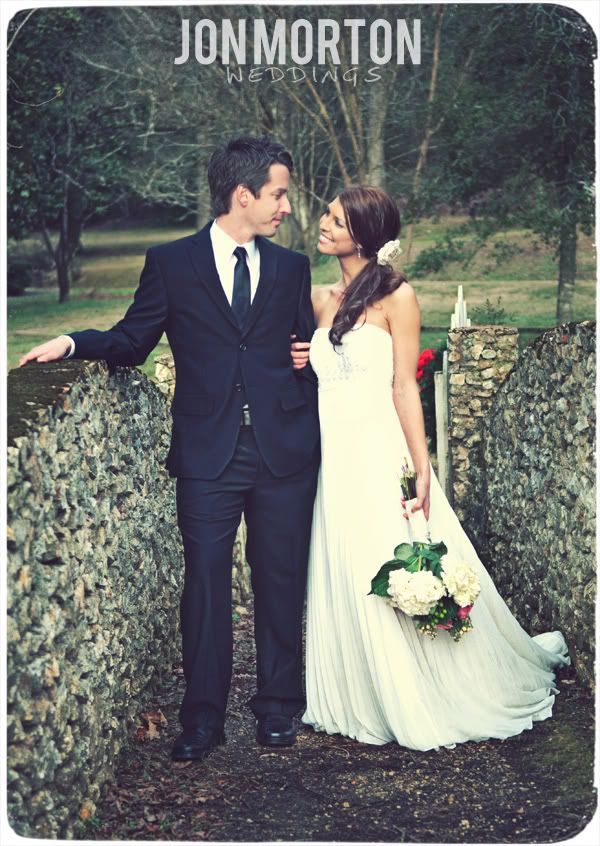 Just in case we weren't sure, Andrew wanted to confirm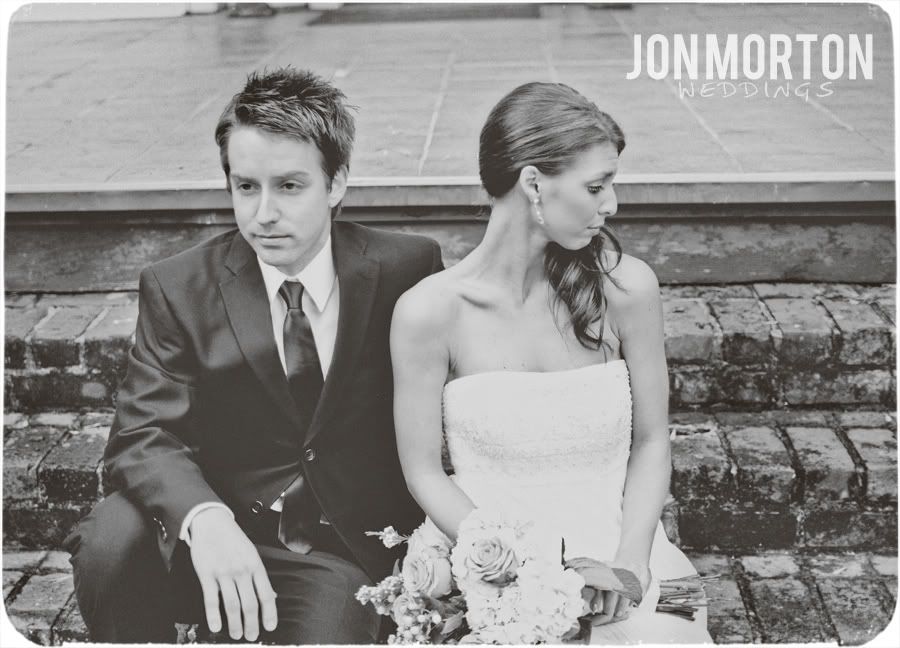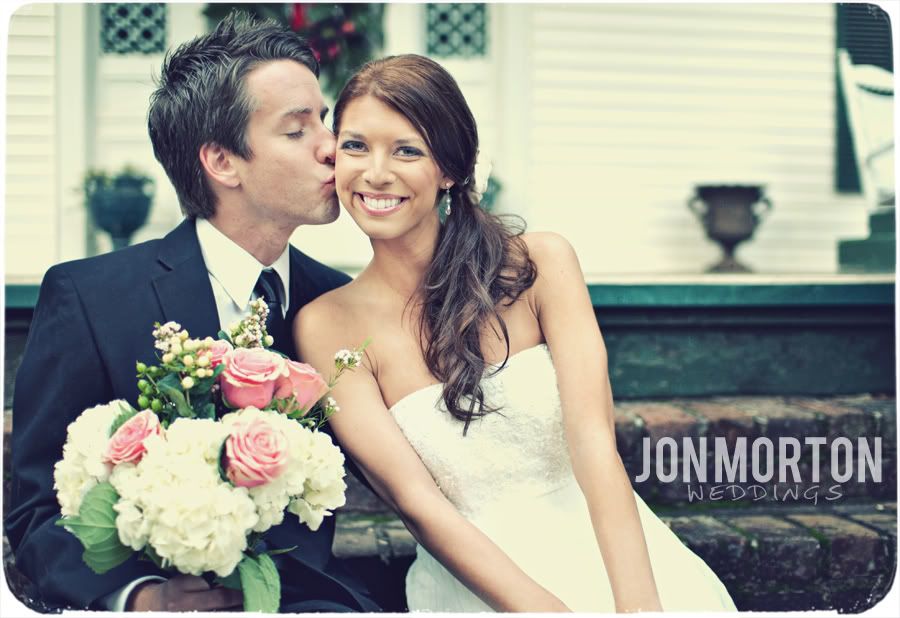 Oh man - another Favorite!



How GORGEOUS is this place!!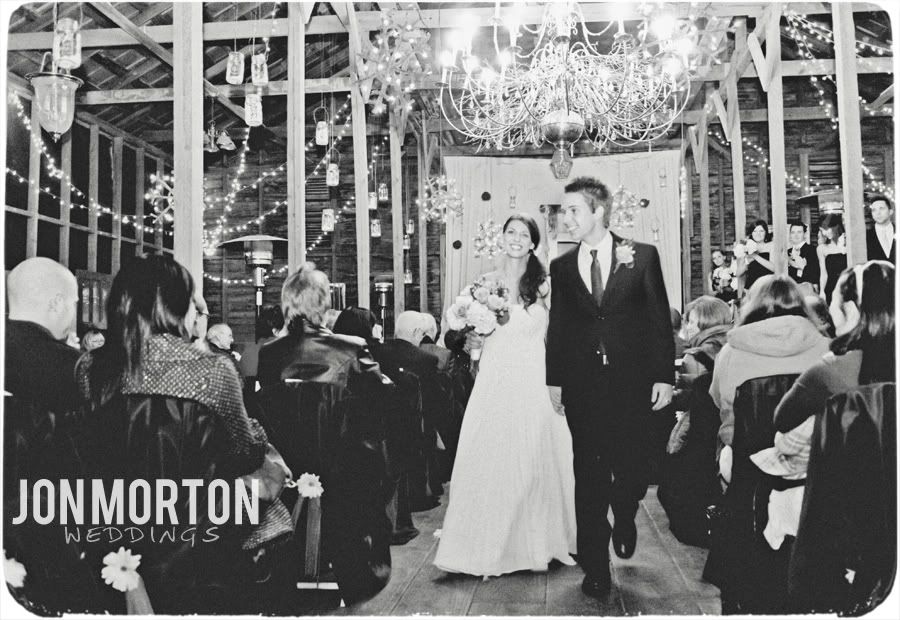 The Exit